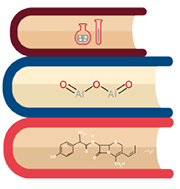 Exceeding Plate Technologies Co., Ltd. upholds the concepts of high quality, resource conservation and environmental friendliness, aims at low entry barrier, low consumption, high quality and high efficiency eco-industrial model and focuses on the manufacturing, sales, technology development and promotion of digital printing plates related products.

Over the past few years, we concentrated on a number of key points on manufacturing and application of the traditional offset printing plates and have successfully developed our unique technologies of the production of CTcP plates, conventional thermal CTP plates, processless thermal CTP plates and Inkjet CTP plates series.

Some of them have been authorized by national invention patents, others are in the process of patent applications.
The application of these technologies can greatly renovate, simplify and "purify" the traditional technology and processing.
While enhancing the performance and value of the products, these technologies demonstrate a quick and feasible way of the transition from traditional industry to green ecological industry.