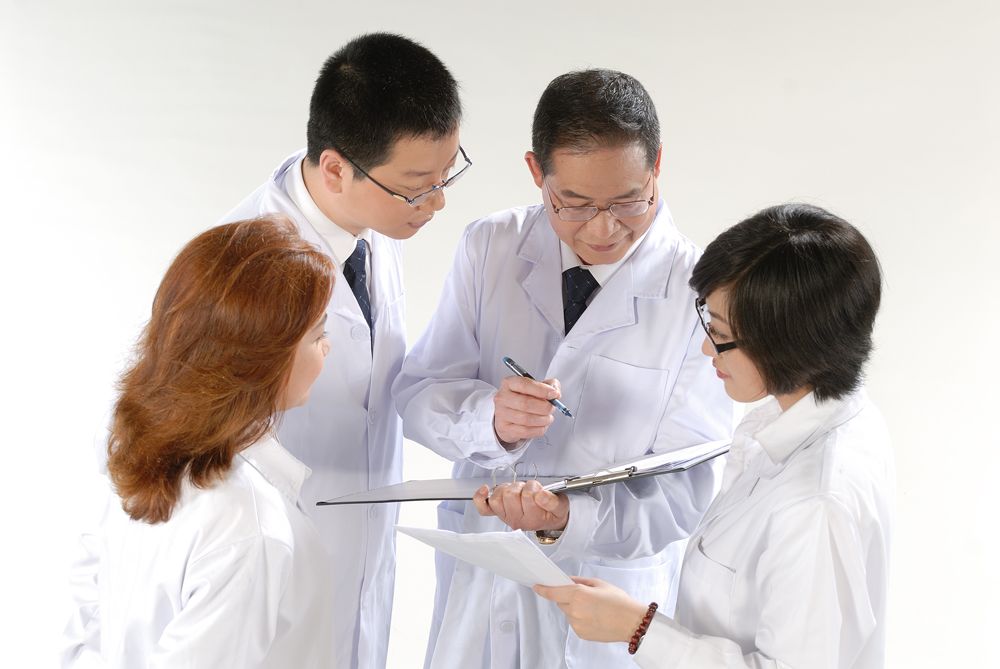 EPT has a professional technical center for printing plates, which brings together a group of high-tech research and development talents, and engineers and technicians account for more than 60% of employees. High-quality human resources provide strong support for the long-term development of EPT.
In terms of research and development environment, EPT is equipped with advanced and advanced research equipment.
EPT adheres to the principle of combining technological innovation, independent research and development and joint development, and independently controlling core technologies. It has established cutting-edge technology development institutions in China and established good technical cooperation relationships with many well-known high-tech companies at home and abroad. Make new breakthroughs.
EPT has printing high-tech units such as printing plate technology and printing plate making technology.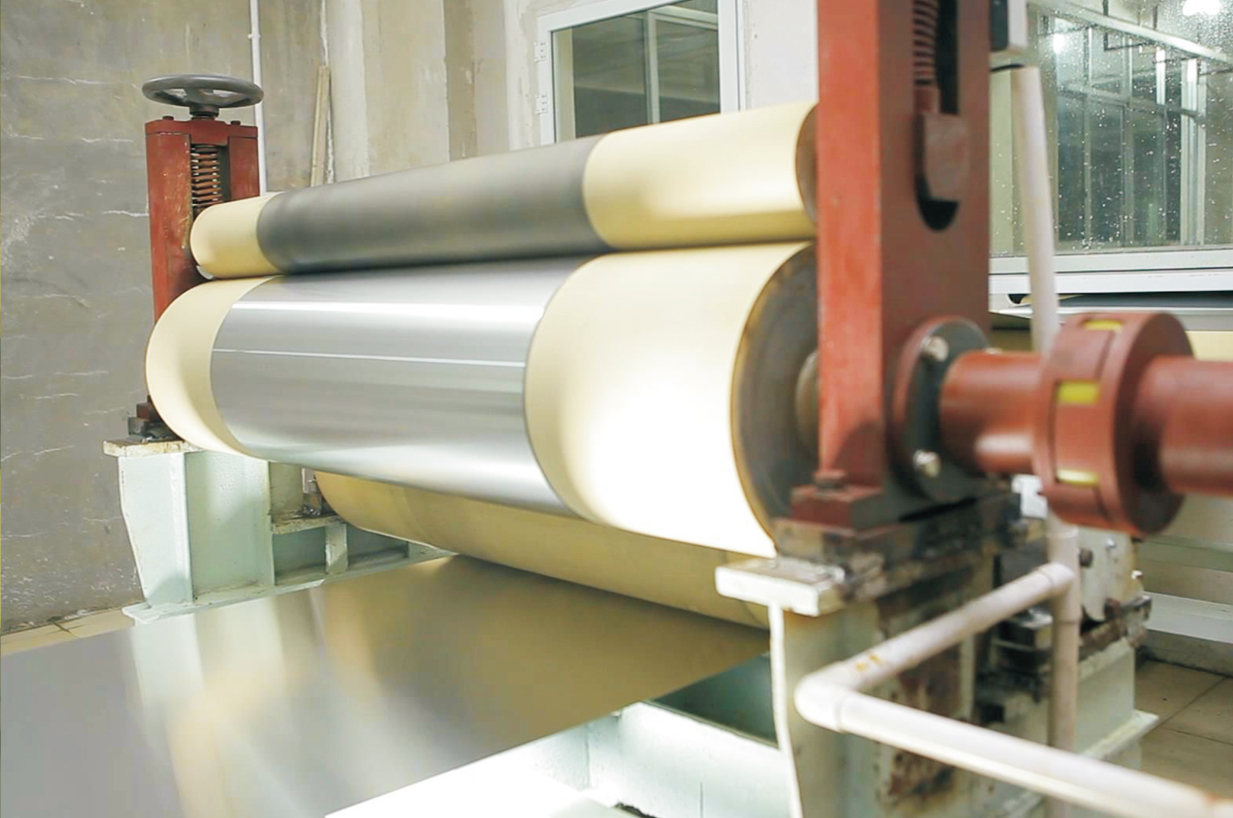 EPT has a professional printing plate research and manufacturing base. It has a number of advanced production lines and cooperation units. It has a large number of skilled production technicians and a mature domestic and international production operation system.
At present, EPT is in the field of printing and plate making, high precision of printing plate and complex production process. EPT always adheres to the main research and development direction of environmental protection and cost saving. It is premised on ensuring product quality and strives to develop high-energy capacity plates and printing. High precision, low cost and more environmentally friendly.